Online Shop
---
Additional images: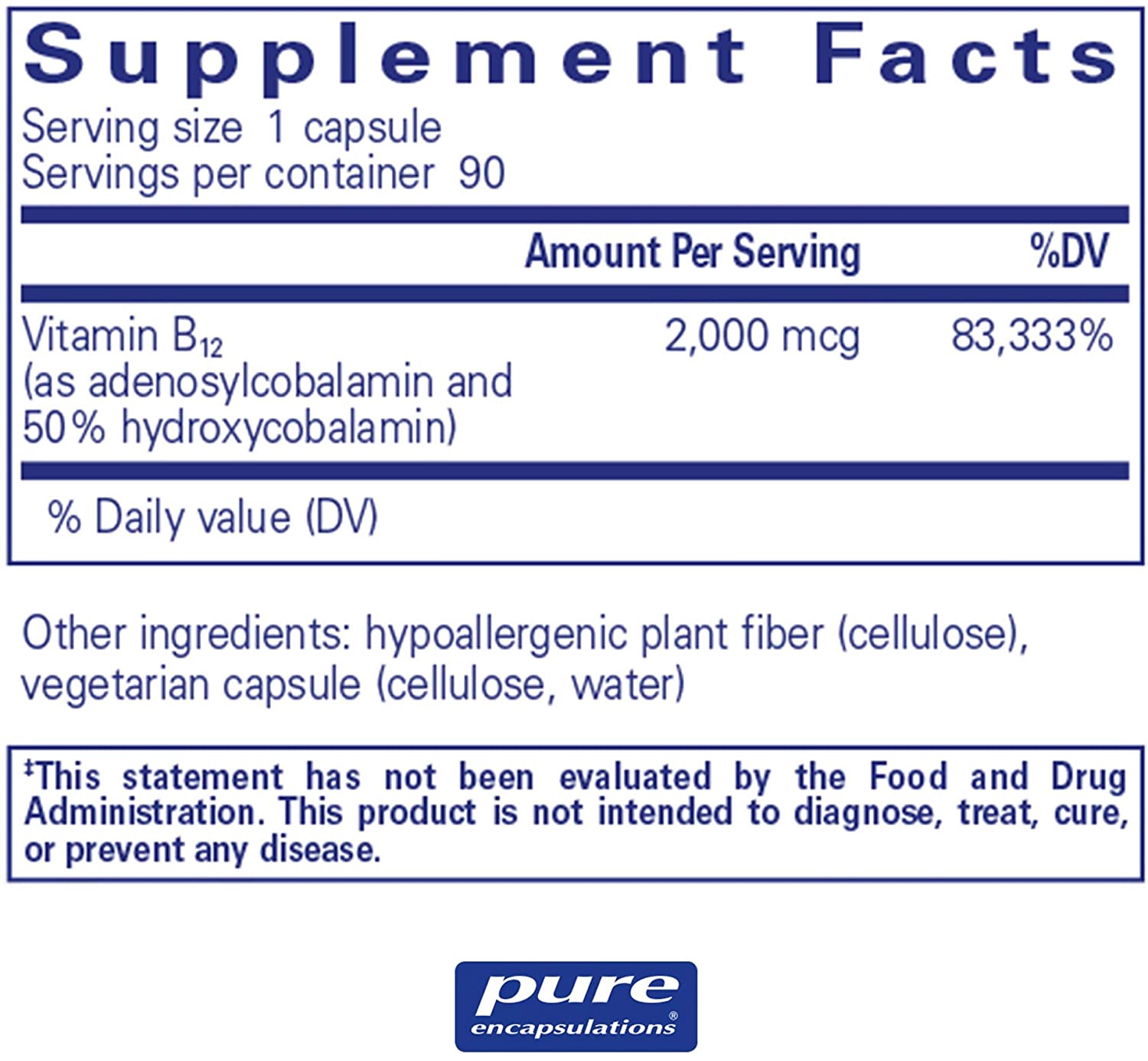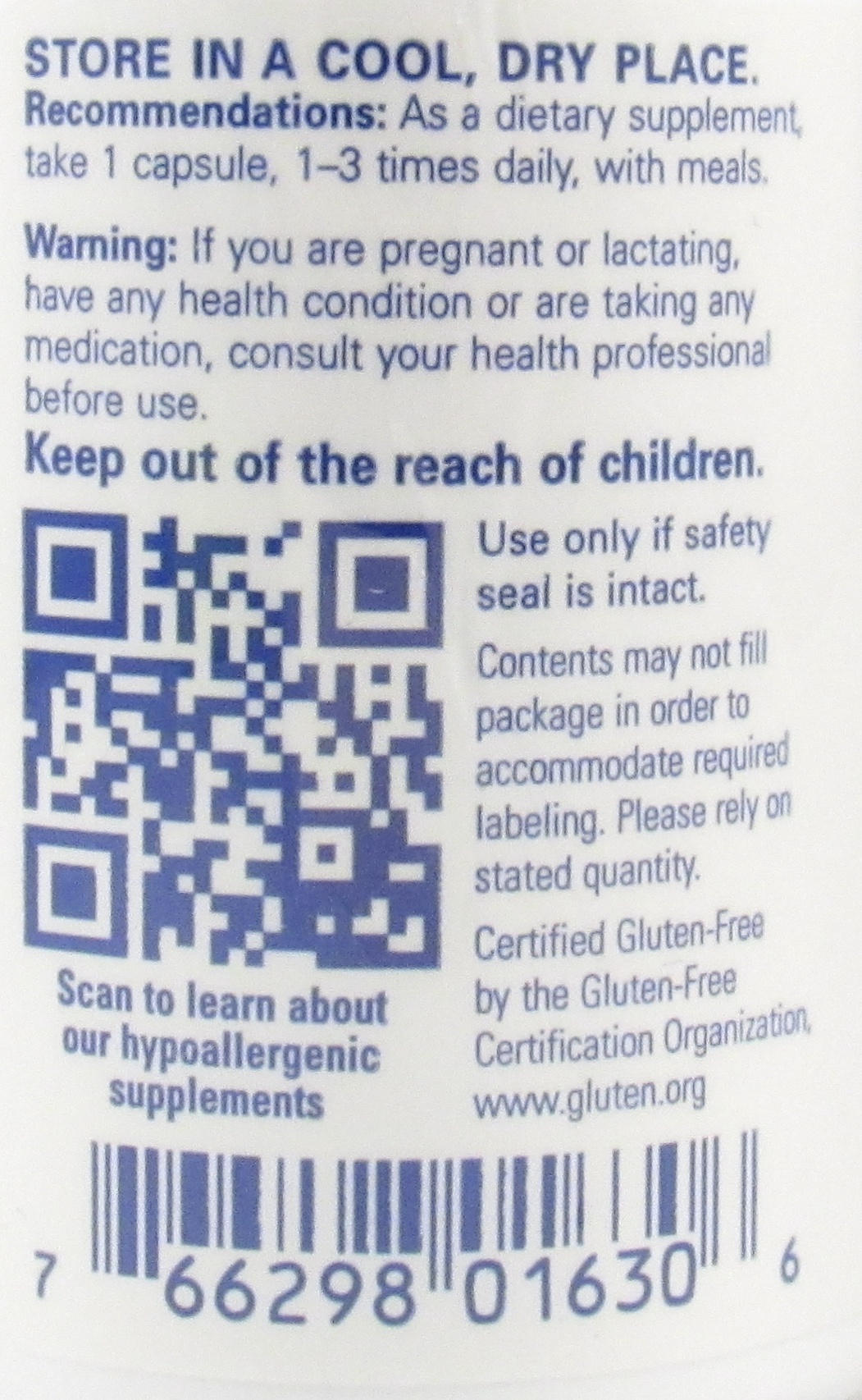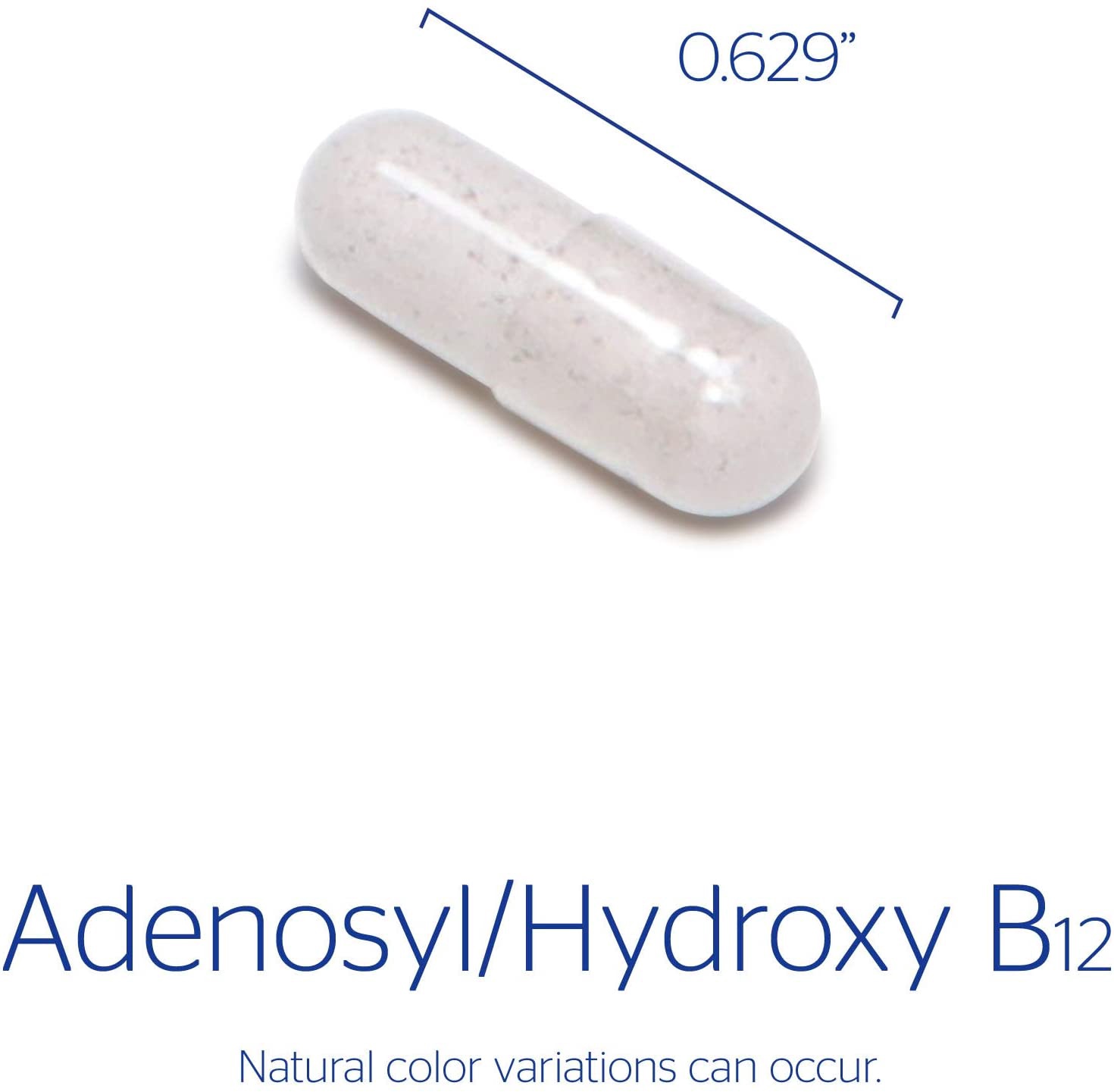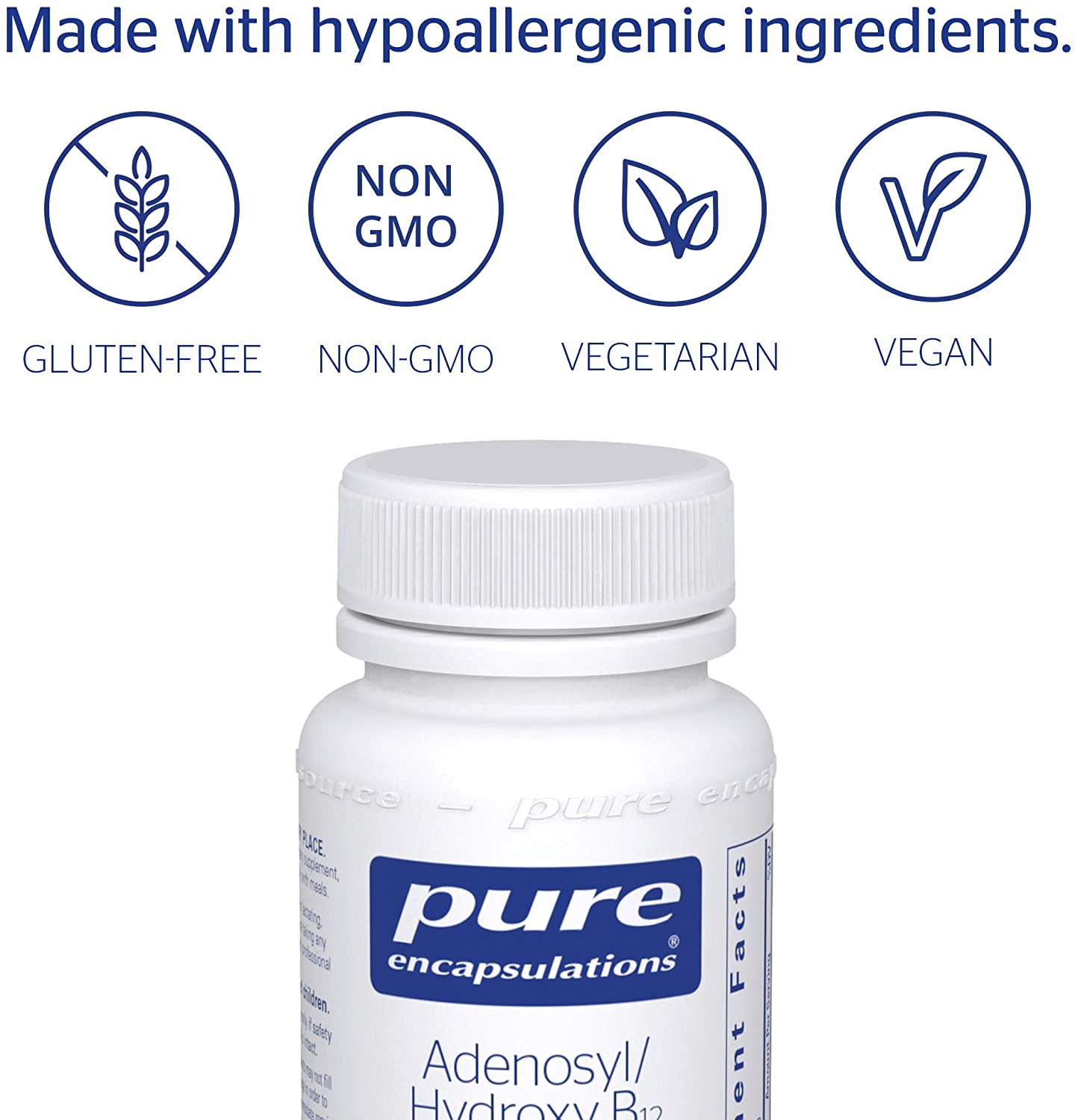 Vitamin B12 Adenosyl/Hydroxy
Nerve Support: Adenosyl/Hydroxy B12 is a vitamin B12 blend formulated for healthy nerve support.*
Metabolism And Mitochondrial Support: Adenosyl/Hydroxy B12 supports carbohydrate metabolism for the enzyme methylmalonyl-CoA provides adenosylcobalamin, the major form of B12 store in the mitochondria of cells*
Activated B12: Adenosylcobalamin is an activated form of B12 similar to methylcobalamin, and is the major form of vitamin B12 stored in the mitochondria of cellular tissues.*
Pure Ingredients: Pure Encapsulations manufactures a line of hypoallergenic, research-based dietary supplements. Products are meticulously formulated using pure ingredients designed to deliver predictable results for the benefit of all patients, even the most sensitive.*
Free From: Pure Encapsulations products are free from wheat, gluten, egg, peanuts, magnesium stearate, hydrogenated fat, artificial sweeteners and colors, and other unnecessary excipients. Any product containing ingredients derived from allergens, such as soy, dairy or shellfish is clearly labeled. *These statements have not been evaluated by the Food and Drug Administration. This product is not intended to diagnose, treat, cure, or prevent any disease.